Top
Meetings & events
The Minareto Seaside Luxury Resort & Villas has a deep Mice vocation and provides guests who are travelling on business with quality congress facilities.

The large congress area can take up to 420 people when seated and thanks to sliding walls can be turned into different sized rooms with different layouts.

From congresses to business lunches and small meetings, in an elegant and functional ambience.

And then there are the various outdoor areas which are ideal for workshops, presentations and exhibitions in a unique and unforgettable setting.
Our exclusive events for: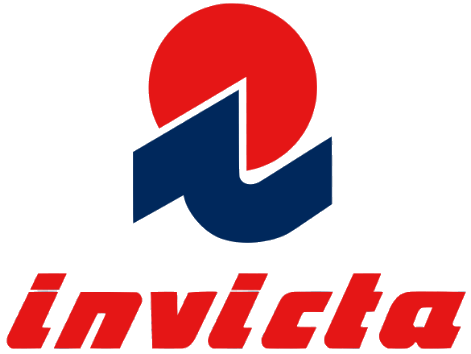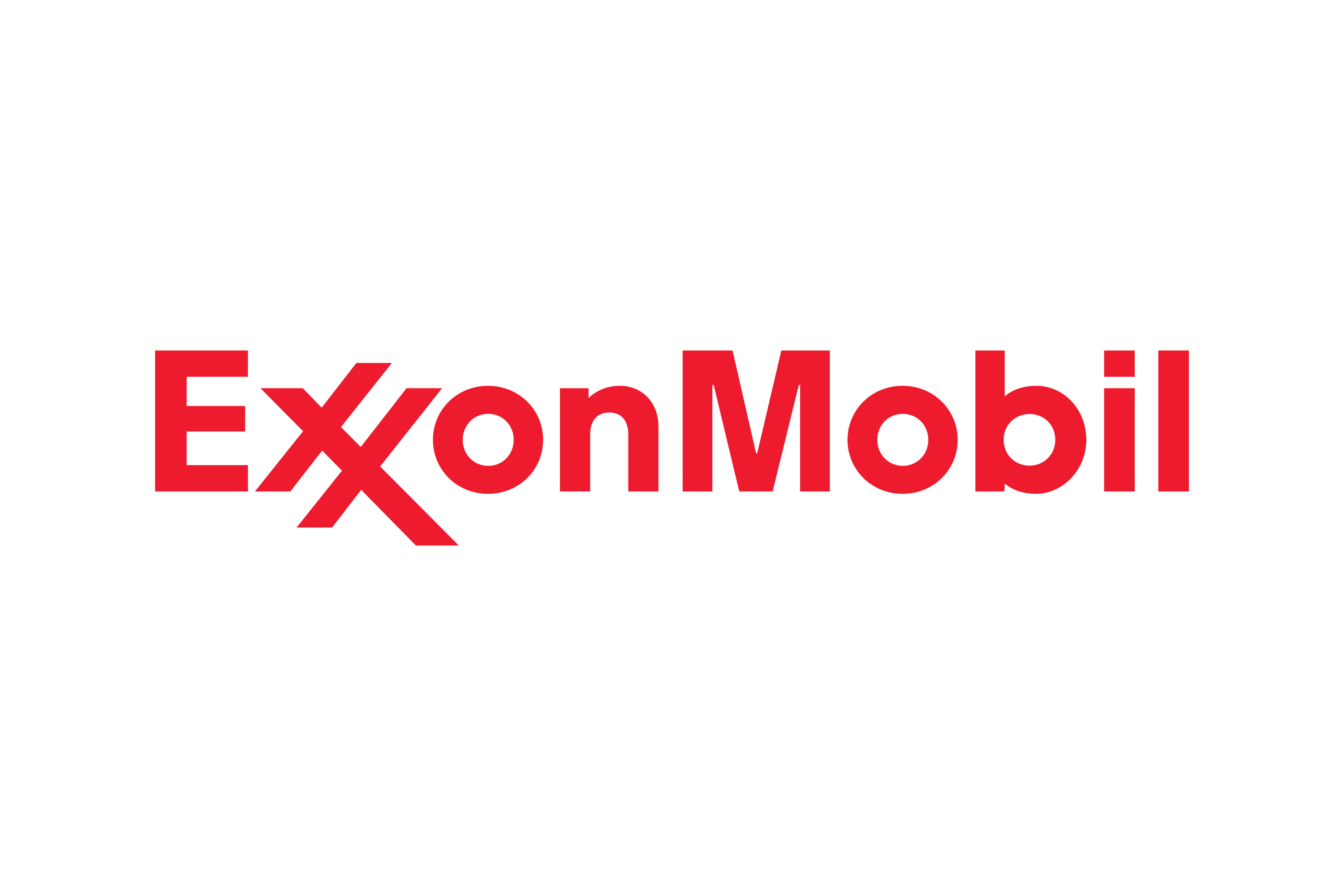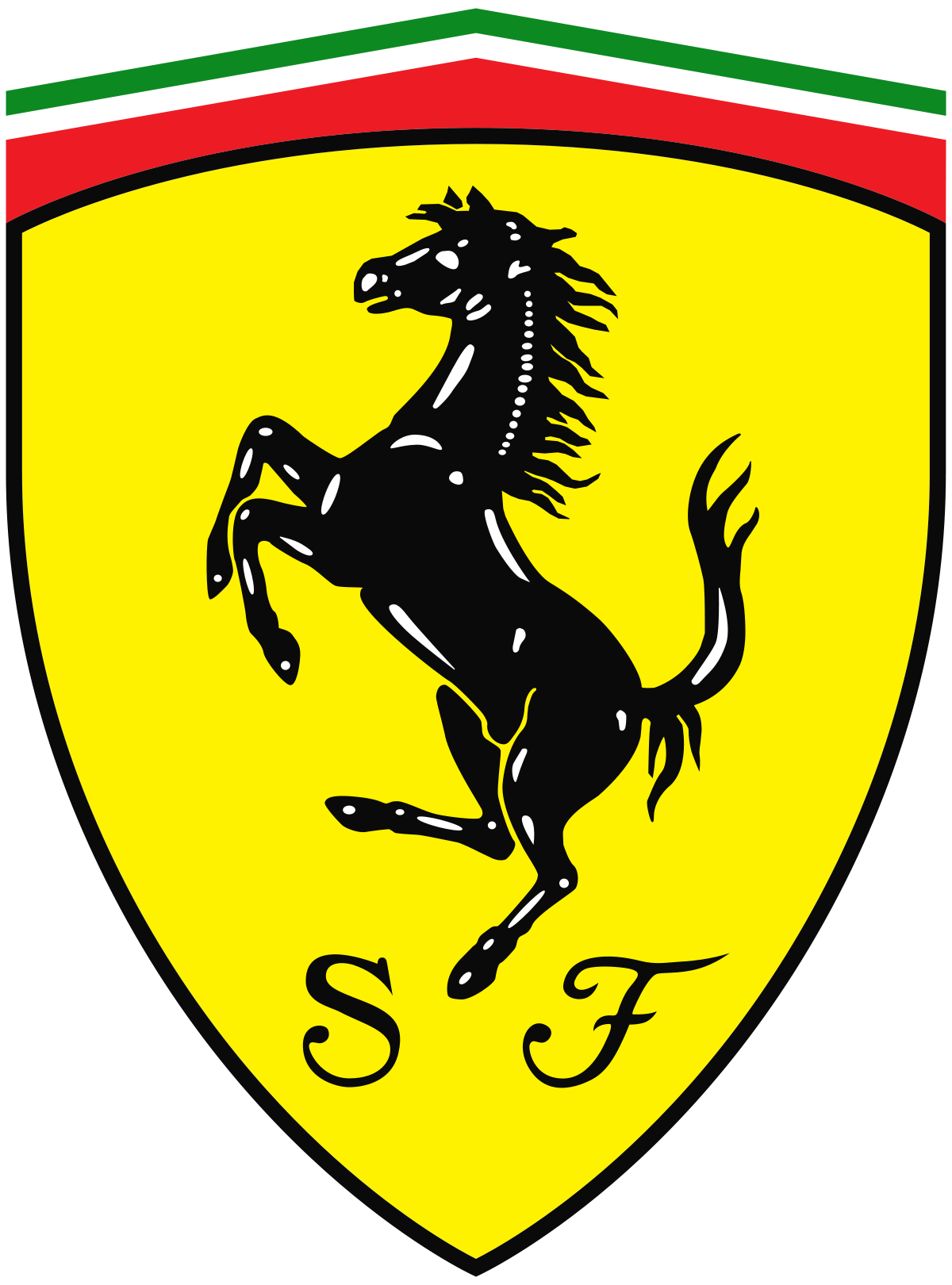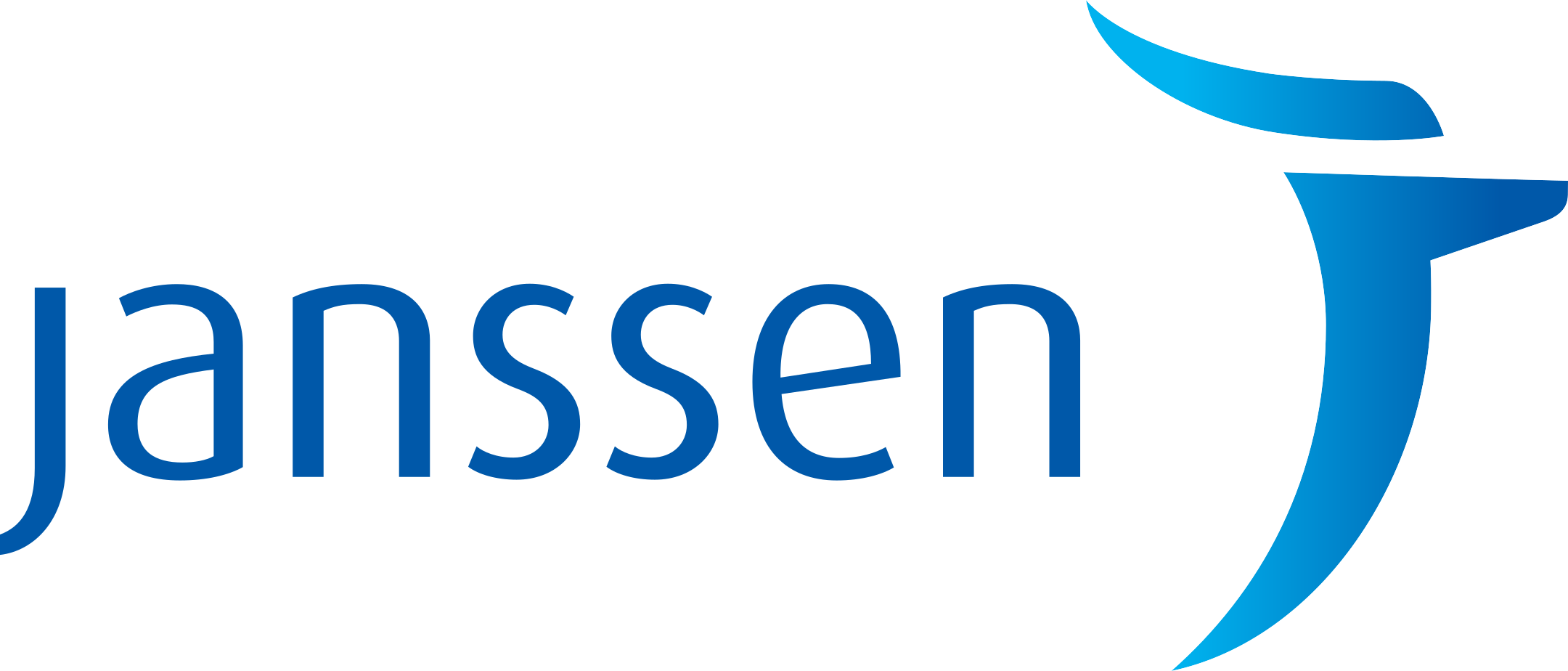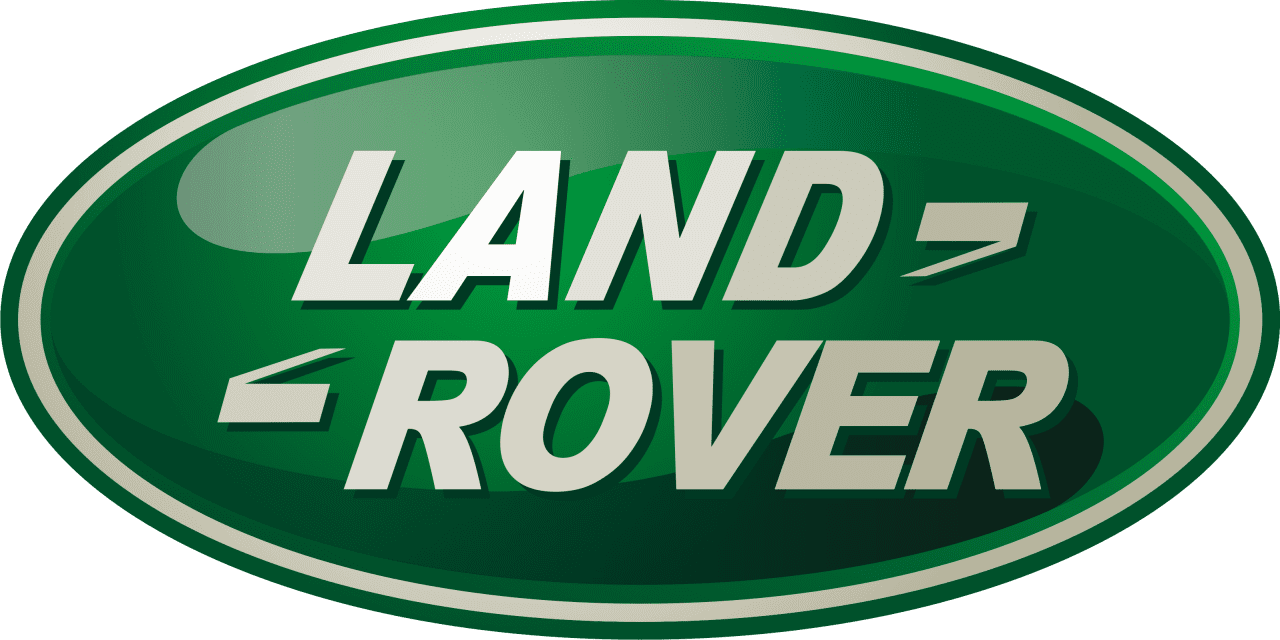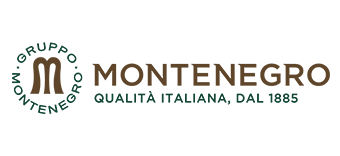 Fidia room

A hall for conferences and big events, hosting up to 400 people and it has available all the necessary equipment. Ideal for all those who are looking for a point of reference in the Siracusa area. Our staff is available to meet every need.

read more

Archimede room

Slightly smaller than the Fidia room (maximum 360 seats), it measures up to each event type. Several seat layouts available. Elegant and functional, it offers Wi-Fi, audio, soundproofing and video system, as well as a projector screen.

read more

Pitagora room

The functional Pitagora room can host up to 236 persons. You can choose the Theatre layout, the U-shape layout, the Classroom layout or the Cabaret layout thanks to the 14 metres of lenght and 14 metres of width. Pitagora room has all the necessary for a successful event.

read more

Seneca room

For corporate events or presentations of new products, the Seneca Room is our best offer. A more intimate setting that has all of our business services, such as video projector, Wi-Fi-connection and audio and video system.

read more

Aristotele room

LFor corporate events or presentations of new products, the Seneca Room is our best offer. A more intimate setting that has all of our business services, such as video projector, Wi-Fi-connection and audio and video system.

read more

Platone room

The right choice for those who want privacy for their meeting is the Platone Room. Housed in a loft space, from which the room takes its name, the Platone Room is suitable for business meetings where privacy is an essential element for the success of the meeting

read more

Epicuro Room

The Epicuro Room is equipped with a Desk at the entrance and a Relax Area with Coffee Machine. It is ideal for company meetings and briefings.

read more

planning your vacation

special offers