A series of terraces on different levels: this is an exclusive solarium, overlooking a sheer drop to the sea and with stunning views of the island of Ortigia.

A place suspended between the sky and the sea in which to relax on comfortable EMU loungers, read a good book or, more simply, let yourself be pampered by the sound of the waves.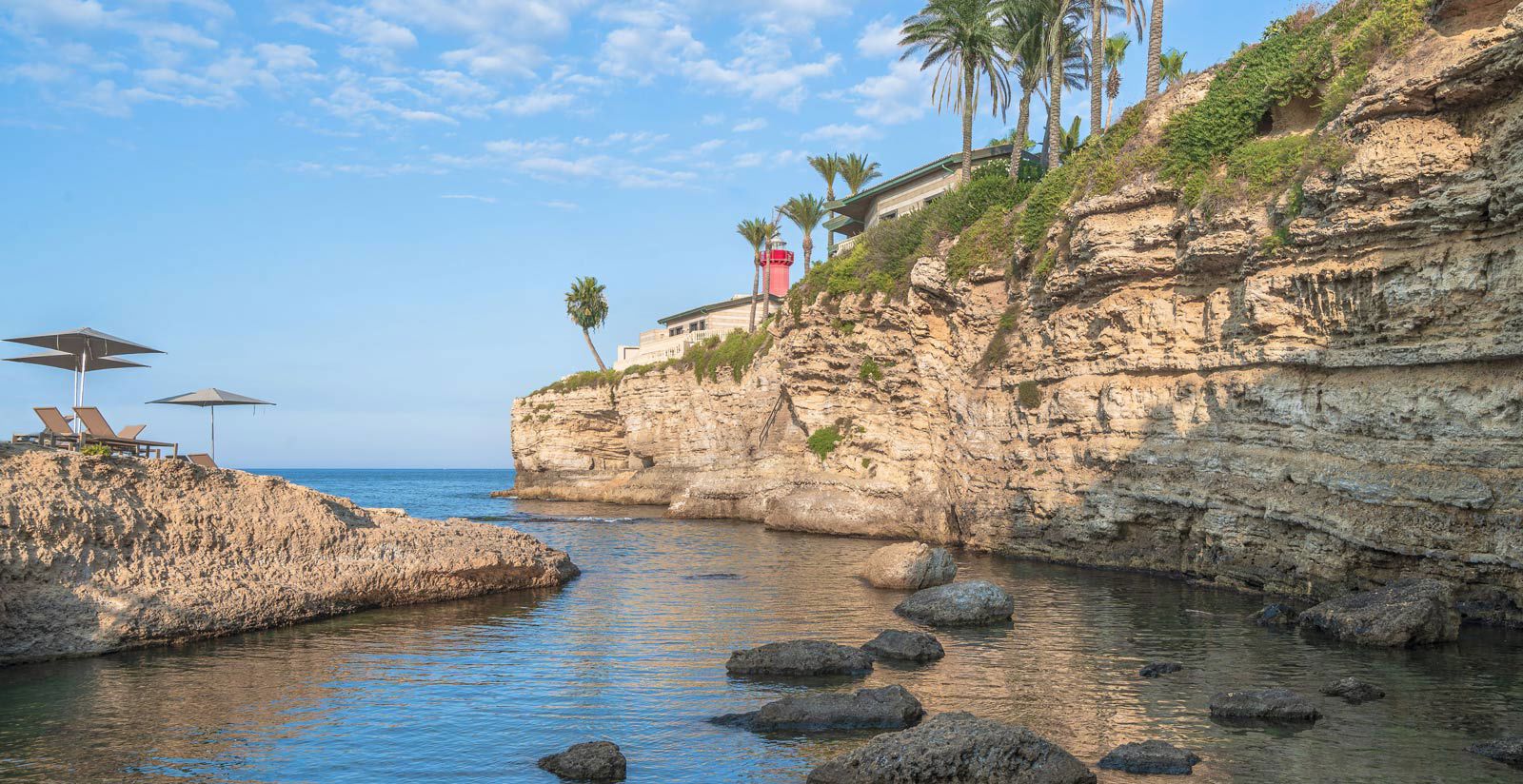 Rock terraces located at different levels.

Breathtaking views of the beautiful island of Ortigia.



An exclusive and unique terrace,

to better enjoy the combination of nature

and comfort that Minareto can offer.